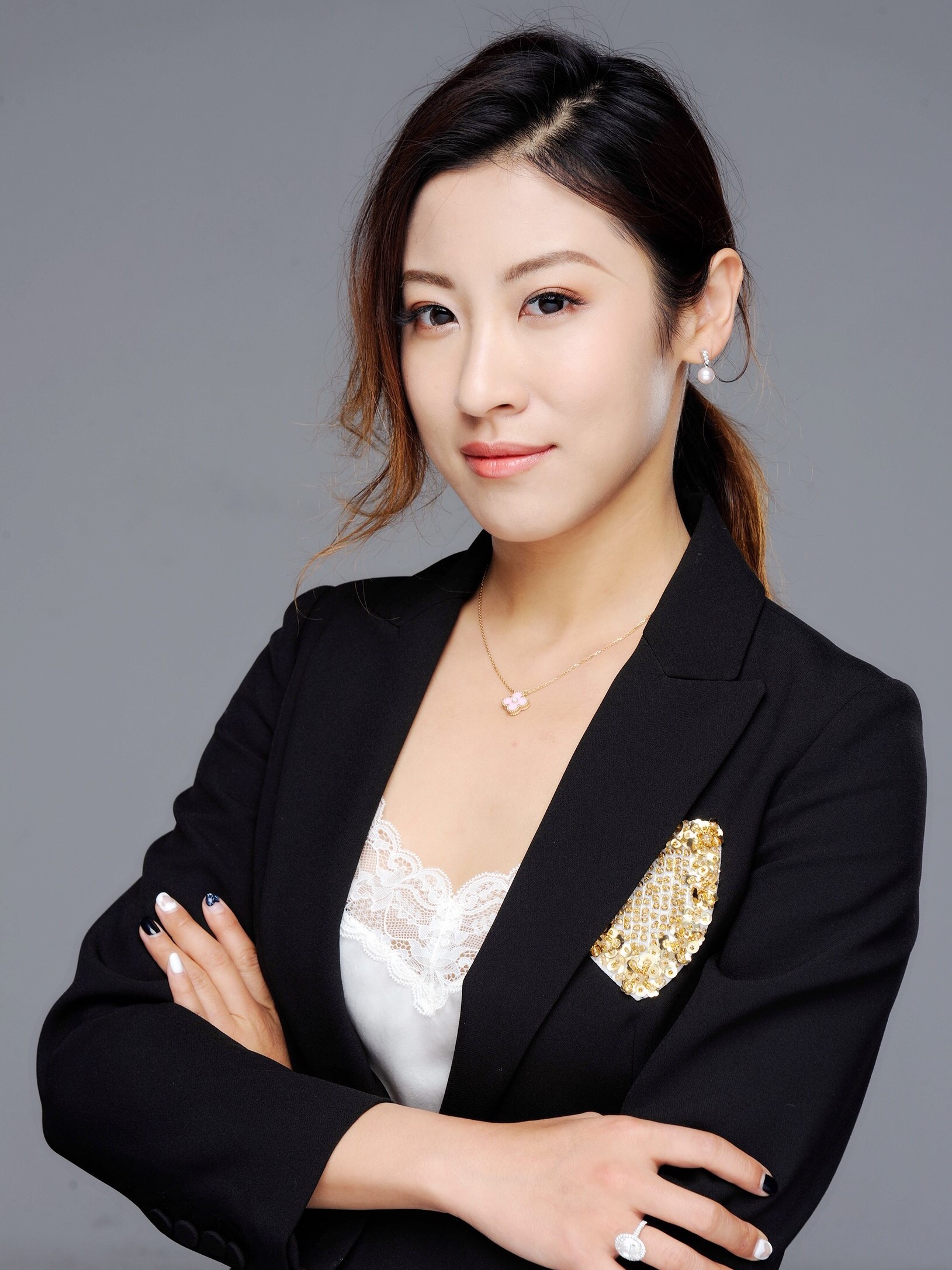 Ms. Zidi Liu
Founding Partner
Ms. Liu is the founding partner at Green Harbor Investment, a private equity fund that focuses on Consumer / Retail, TMT and Healthcare sectors. Since Green Harbor's inception in 2015, Ms. Liu has led the investments in all of Green Harbor's portfolio companies. Notable recent transactions include buyout of Jason Wu, investments in GymAngel, HomeLink, Wuxi Pharmatec, Sanli Education Group, ZhongAn, Urbaser, Tencent Music Entertainment, Ant Financial, Suning Finance, Three Gorges New Energy, etc.
Prior to founding Green Harbor, Ms. Liu was a private equity investment professional at Yunfeng Capital, responsible for investment analysis, portfolio management and fund raising activities. Key investments include Xiaomi, Youku Tudou, Ali Health Information Technology and Gold Mantis Construction Decoration.
Ms. Liu served as the Acting CFO of PPStream during 2013 and led the Company's sale to Baidu. Prior to that, Ms. Liu was part of the Mergers & Acquisitions team at Deutsche Bank's investment banking division and completed cross-border buyout transactions in several industries, including AIA's acquisition of ING's Asian business and China State Construction International's acquisition of Far East Global Group, among others.
Ms. Liu graduated from Duke University with a B.S. degree in Economics and is currently enrolled in the "Financial CEO Program" at Tsinghua PBCSF EMBA School.
Return